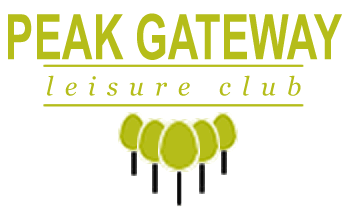 Caravan with electric hook up
Fri - Sun £30.00 per night
Mon - Thurs £20.00 per night
​
Motorhome with electric hook up
Fri - Sun £30.00 per night
Mon - Thurs £20.00 per night
​
Tent non electric (Easter - end of September)
Fri - Sun £22.00 per night
Mon - Thurs £15.00 per night
​
The above rates are per night for 2 adults and children 5 years and under based on a 2 night minimum stay and Includes one car parking space.
​
Extra charges per night
Children up to 5 yrs Free
Children 6-17 Years £2.00
Awnings/Gazebos £3.00
Dog £3.00
Extra Car £5.00
Extra Adult £5.00
​
Group Bookings and Gazebos
Group Bookings and Gazebos are accepted subject to a refundable compliance deposit of
£25 per pitch. All enquires should be made to the site manager prior to booking.
Bookings:
All Bookings can only be secured by payment in full at the time of booking by approved credit or debit card. To make a booking please call us on 01335 344643.
Please read site rules for tourer's and tents before booking.
Refund Policy:
Refunds will only be allowed where Peak Gateway is notified at least 21 days before the arrival date. An administration fee of £20.00 will be retained. No refund will be made in the event of inclement weather or non-arrival.
Any other extras will be charged as shown above. Additional days will be charged at the standard daily rate.