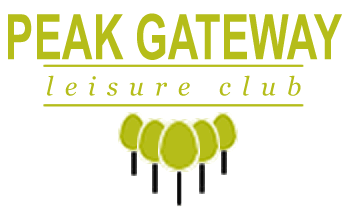 Welcome to Peak Gateway Leisure Club
Set in beautiful surroundings Peak Gateway is the perfect base for you and your family.
With the large hard standing pitches and hi-specification owner occupied holiday homes, all situated in a countryside setting. We look forward to seeing you, if you have any questions then just ask.
We are pleased to be able to offer a limited number of seasonal pitches and these are available now. Please contact our reception on 01335 344643 to arrange an appointment.
Bar Opening Hours
Friday 6.00pm - 10.30pm
Saturday 6.00pm - 10.30pm with Bingo at 7.30pm
Sunday 3.00pm - 6.00pm
Quiz Night
Join us on Friday 20th October for one of Mark's famous quizzes starting at 8pm followed by play your cards right and sticky bingo.
Halloween & Bonfire Night
Tickets are now available for our Annual Halloween Party and Bonfire Night
Reception Opening Hours
​
Monday 10.00am - 3.00pm
Tuesday 10.00am - 3.00pm
Wednesday 10.00am - 1.00pm
Thursday 10.00am - 3.00pm
Friday 10.00am - 3.00pm
Saturday 9.00am - 3.00pm
Sunday 10.00am - 3.00pm
​
Messages can be sent by e-mail or left on the answer phone outside these hours and we will respond as quickly as possible
Contact Details
​
Peak Gateway Ltd,
Trading as Peak Gateway Leisure Club,
Osmaston,
Nr Ashbourne,
Derbyshire
DE6 1NA
​
Tel: 01335 344643
Fax: 01335 301263
​